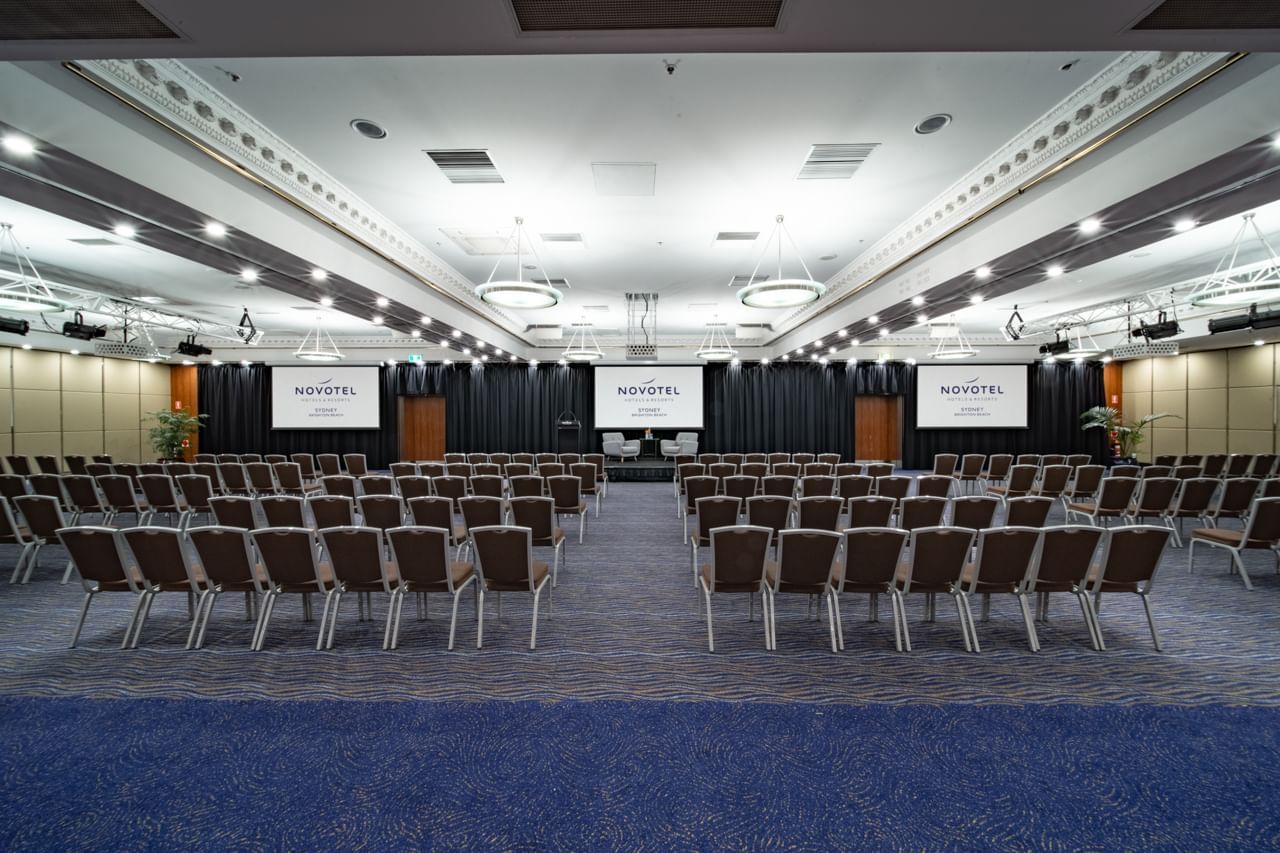 FEEDBACK
YOUR FEEDBACK IS IMPORTANT FOR US
Thank you for choosing Novotel Sydney Brighton Beach as the venue for your recent meeting, conference or event in Brighton Le-Sands. We would appreciate a moment of your time to complete this questionnaire, as it is only through such feedback that we can constantly improve our service and facilities.
Thank you for taking the time to complete the questionnaire.
Your feedback is appreciated.
Oops
Something went wrong. Please try again