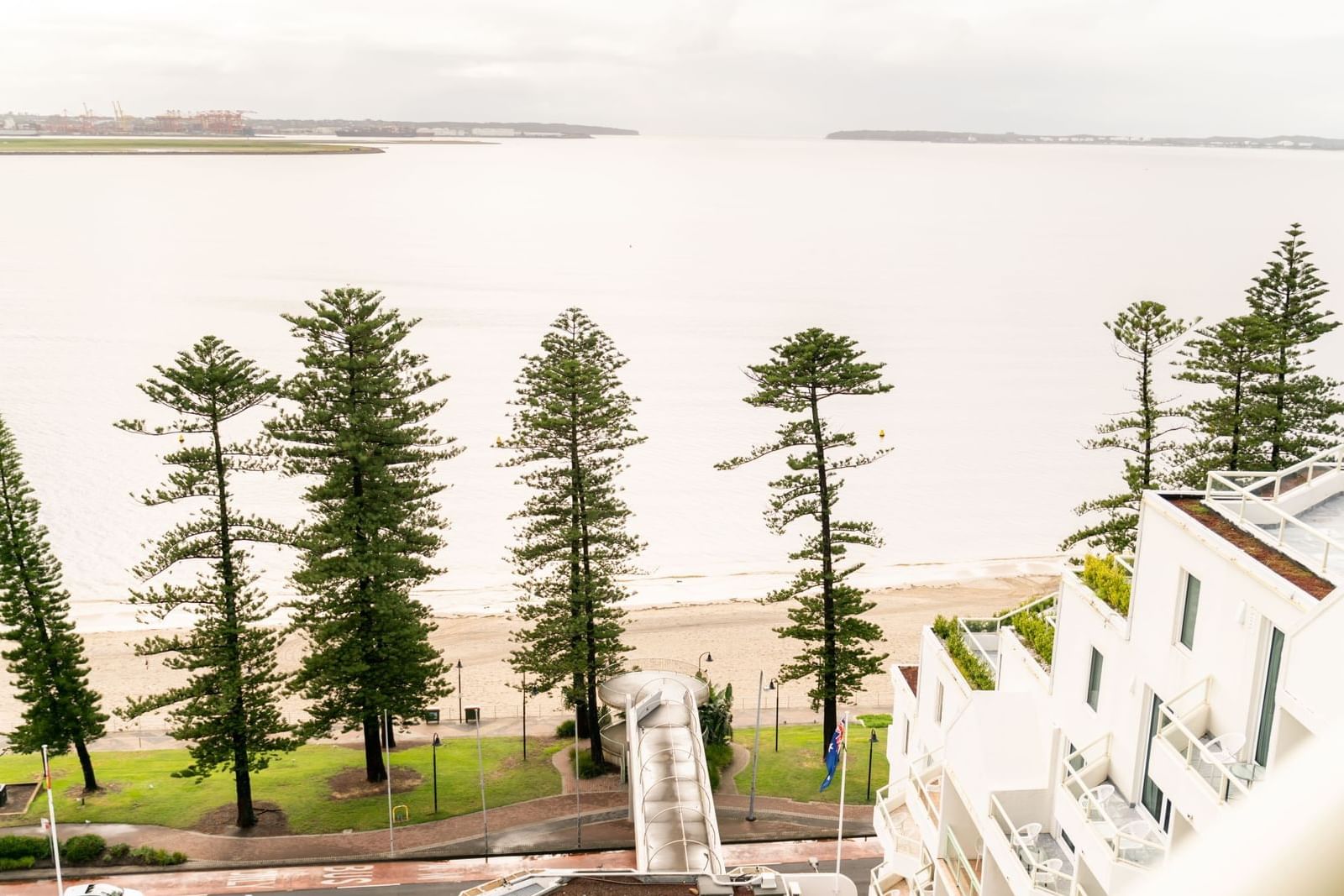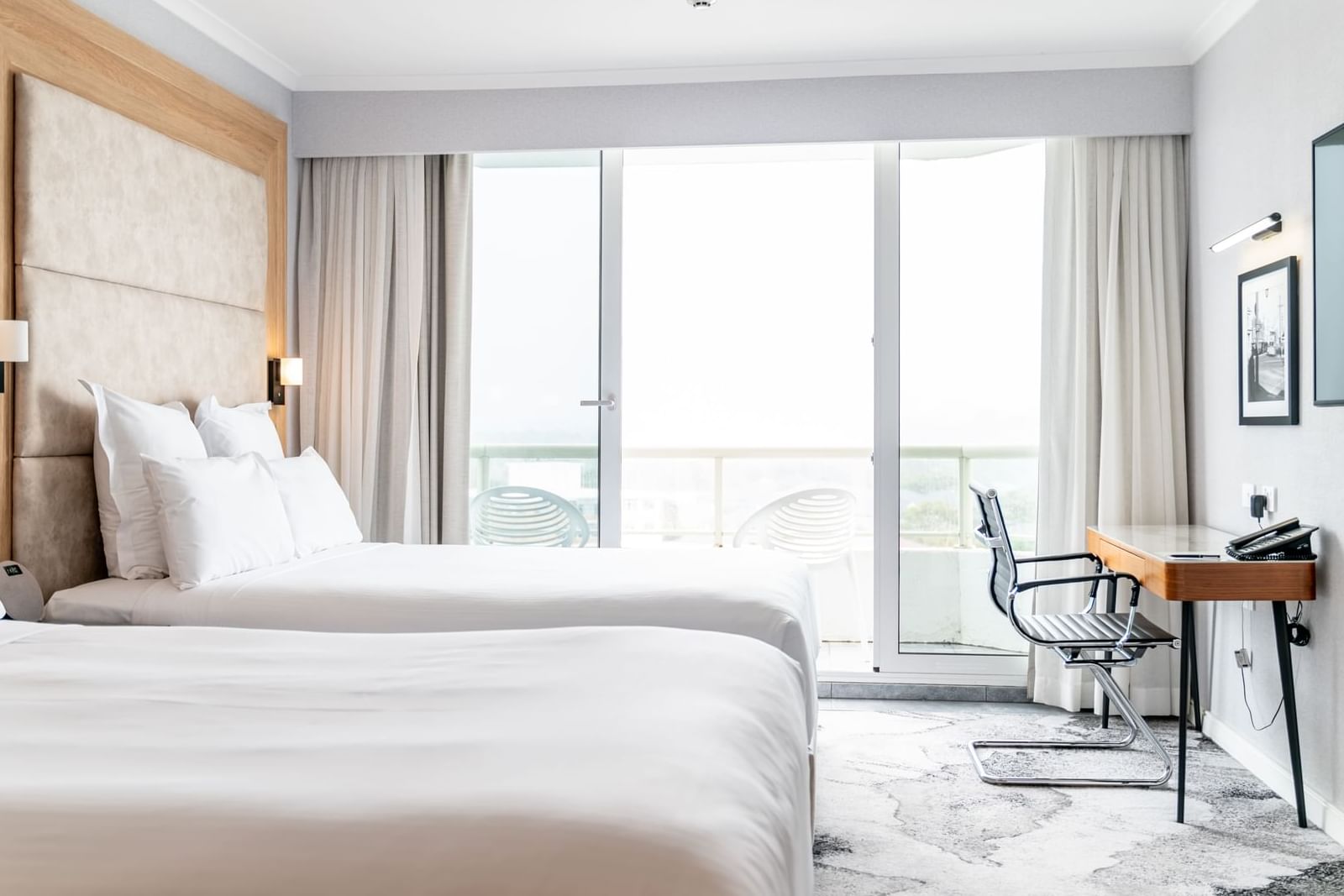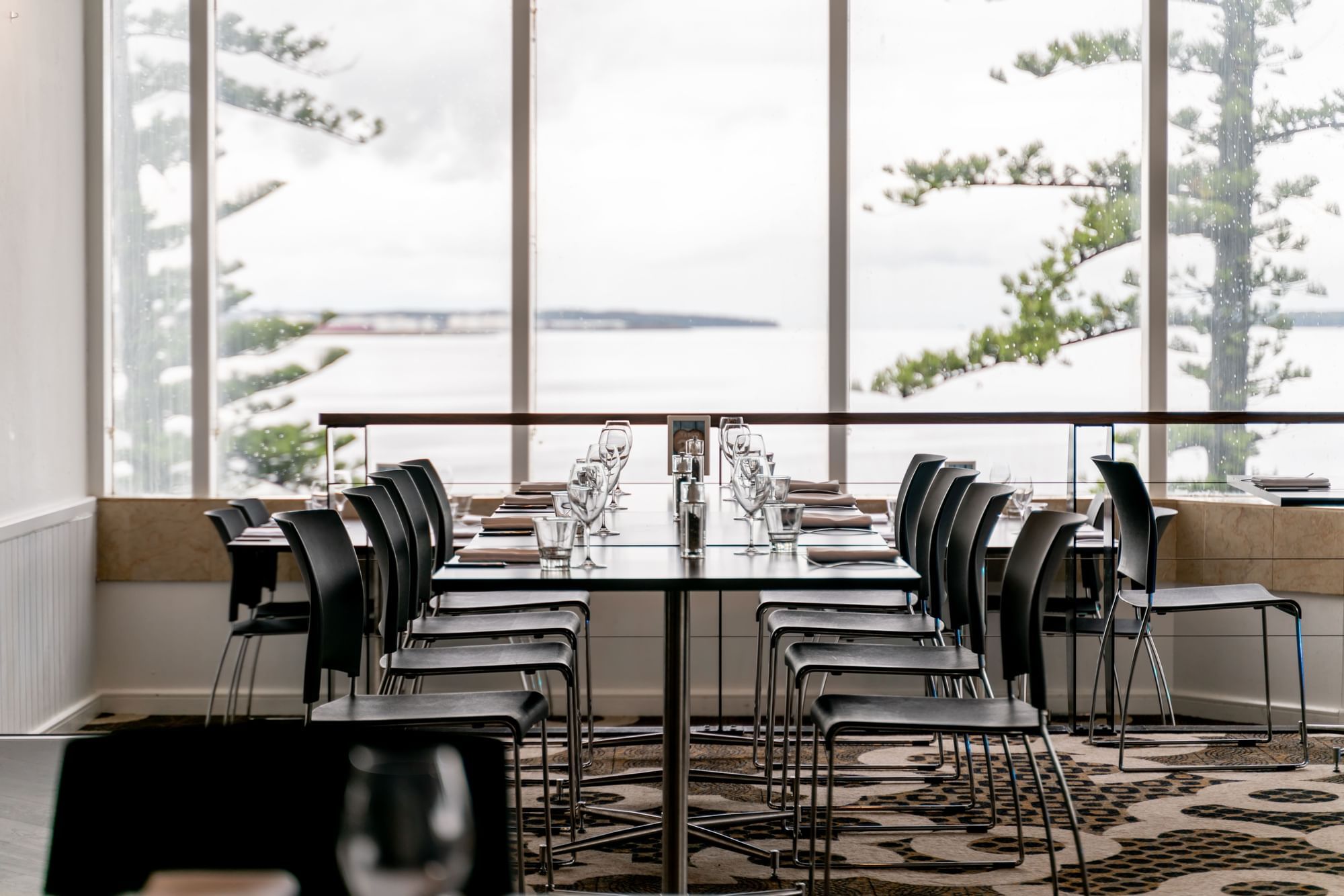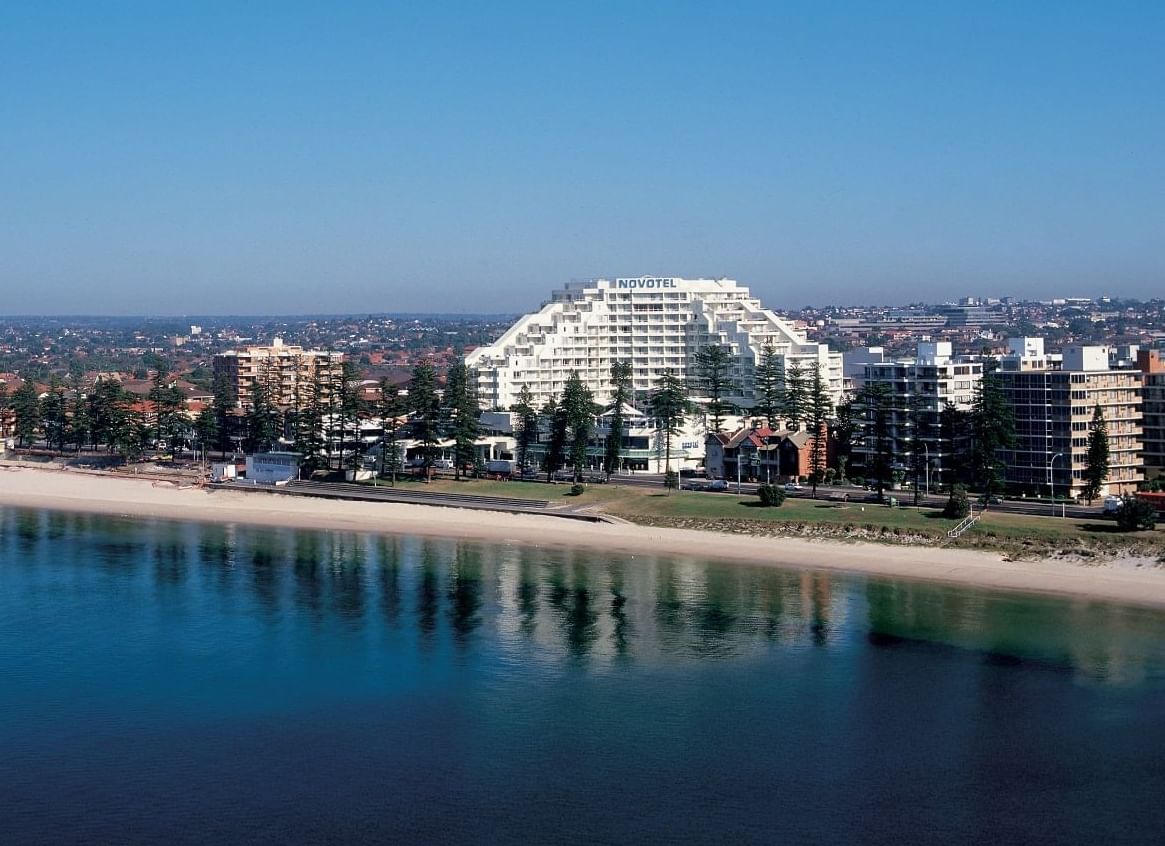 WELCOME TO NOVOTEL SYDNEY BRIGHTON BEACH
Novotel Sydney Brighton Beach sits on Bidjigal Country, home to the Bidjigal Peoples. We acknowledge & pay respect to First Nations peoples as the Traditional Owners & ongoing custodians of the land, & pay our respected to elders past, present & emerging.
Dear Valued Guests,
Novotel Sydney Brighton Beach will undergo refurbishment works from mid to late 2022. These works will mean a temporary closure of some facilities in the hotel including:
Bayside Fitness, including the indoor and outdoor pool, gym and tennis court
Bar LVL Three
The Pavilion
Baygarden Restaurant will remain open accessible via the guest elevators.
The team will do their best to minimise any impact to hotel guests however we do anticipate noisy works during the day. We do apologise for any inconvenience caused whilst we upgrade the facilities.
Please contact our Guest Services team for any other enquiries during this time on 02 9556 5111 or h1656@accor.com. We look forward to welcoming you back to Novotel Sydney Brighton Beach.
COVID-19
Keeping everyone safe including our guests, employees and the broader NSW community is our priority at Novotel Sydney Brighton Beach. Find out about COVID-19 guidelines here.
Guests who are unwell, even with only mild symptoms, will be kindly requested to leave the premises to help protect the health of all guests and employees and minimise the spread of the virus.
LOCATION
Novotel Sydney Brighton Beach offers premium 4.5-star hotel accommodation overlooking the beautiful, white sandy beaches of Brighton-Le-Sands and Sydney's picturesque Botany Bay.
The hotel has a spacious and relaxing beachside feel, superbly located in the heart of Brighton-Le-Sands' foodies strip, teeming with cosmopolitan restaurants and cafés. Only 4km from Sydney Airport and 7km from the heart of Sydney CBD, our hotel is also convenient to iconic attractions such as the Sydney Opera House, Taronga Zoo and Sea Life Sydney Aquarium.
STAY
Novotel Sydney Brighton Beach features 296 hotel rooms, most with uninterrupted views of the Sydney city skyline and beautiful Botany Bay. All accommodations have flexible bedding arrangements that include King, Queen and Twin bedrooms. Our popular and spacious Bayview Suites offer a separate lounge and office area perfect for the business traveller or family seeking additional living space. Standard comforts in all rooms include wireless and broadband Internet, work desks, floor-to-ceiling windows, balconies and large flat screen televisions with an exclusive Yoga channel.
DINE
Located beachside, with wonderful views of Botany Bay, our Baygarden Restaurant serves modern Australian cuisine for breakfast, lunch and dinner, as well as our famous seafood. The a la carte menu offers a range of healthy options and more indulgent dishes. A special children's menu is available and we very much welcome Accor Plus Members and our ALL (Accor Live Limitless) loyalty members.
MEET
As the leading beachside meeting venue in Sydney, Novotel Sydney Brighton Beach offers a complete floor dedicated to conferences, events, or parties. The hotel features 11 contemporary and versatile meeting rooms filled with natural light. All meeting rooms are equipped with state-of-the-art audiovisual services and accommodate from 6 to 600 people. We have a professional and experienced meeting and events team ready and waiting to facilitate and assist you with your next conference.
FEATURES
Resort-style 4.5 star hotel.
296 accommodation rooms, all with private balconies
Baygarden Restaurant
Bar LVL Three (temporarily closed)
Meeting and Conference Facilities
Onsite day spa and state-of-the art gymnasium (temporarily closed)
Indoor and outdoor pools (temporarily closed)
High speed wireless internet
24 hour Reception
Secure onsite parking (Licence Plate Recognition)
Bicycle hire
DISTANCE TO:
Brighton Beach: 10 metres
St George Hospital: 1.9km
Rockdale Station: 2.5km
Sydney Domestic Airport: 3.6km
Sydney International Airport: 2.8km
Sydney CBD: 7km
Bondi Beach: 19km
Corner of Princess Street & The Grand Parade, Brighton-Le-Sands NSW 2216 Australia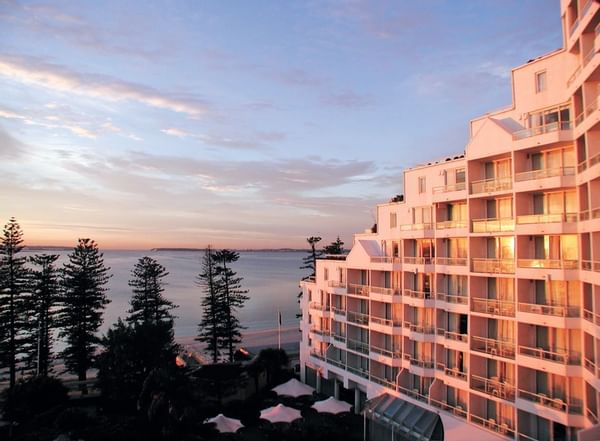 NOVOTEL SYDNEY BRIGHTON BEACH SPECIALS
Overlooking Brighton Beach and Botany Bay, and just a short drive from the Sydney Airport & CBD, Novotel Sydney Brighton Beach offers beautifully appointed beachside accommodation at exceptional value.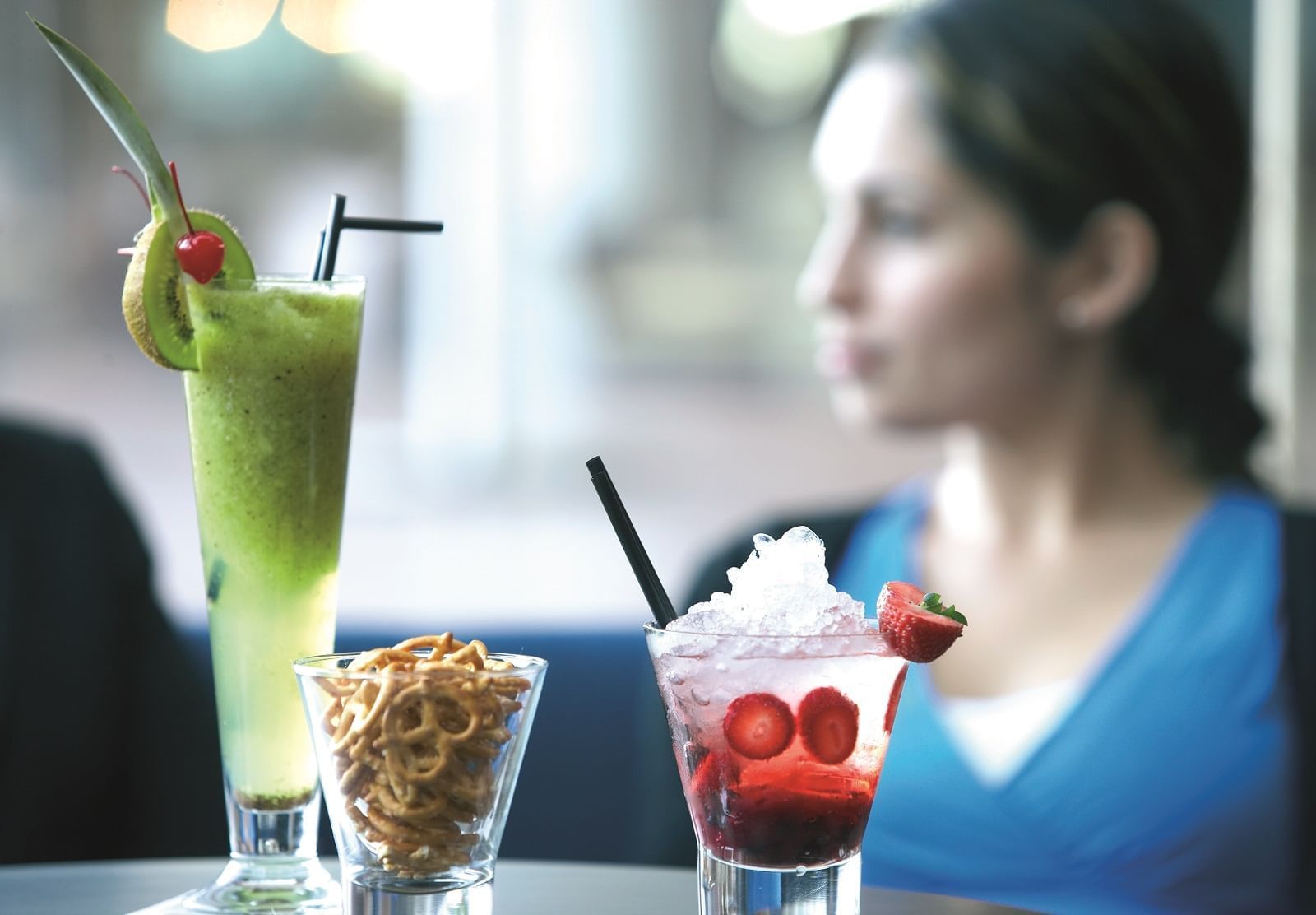 NOVOTEL SYDNEY BRIGHTON BEACH RESTAURANTS
Whether you're looking to enjoy a sumptuous breakfast or high tea, casual lunch or a romantic dinner, our Baygarden Restaurant combines superb Australian cuisine with splendid waterfront views.
The team at Novotel Sydney Brighton Beach are ready to make you feel welcome!
NOVOTEL SYDNEY BRIGHTON BEACH MEETINGS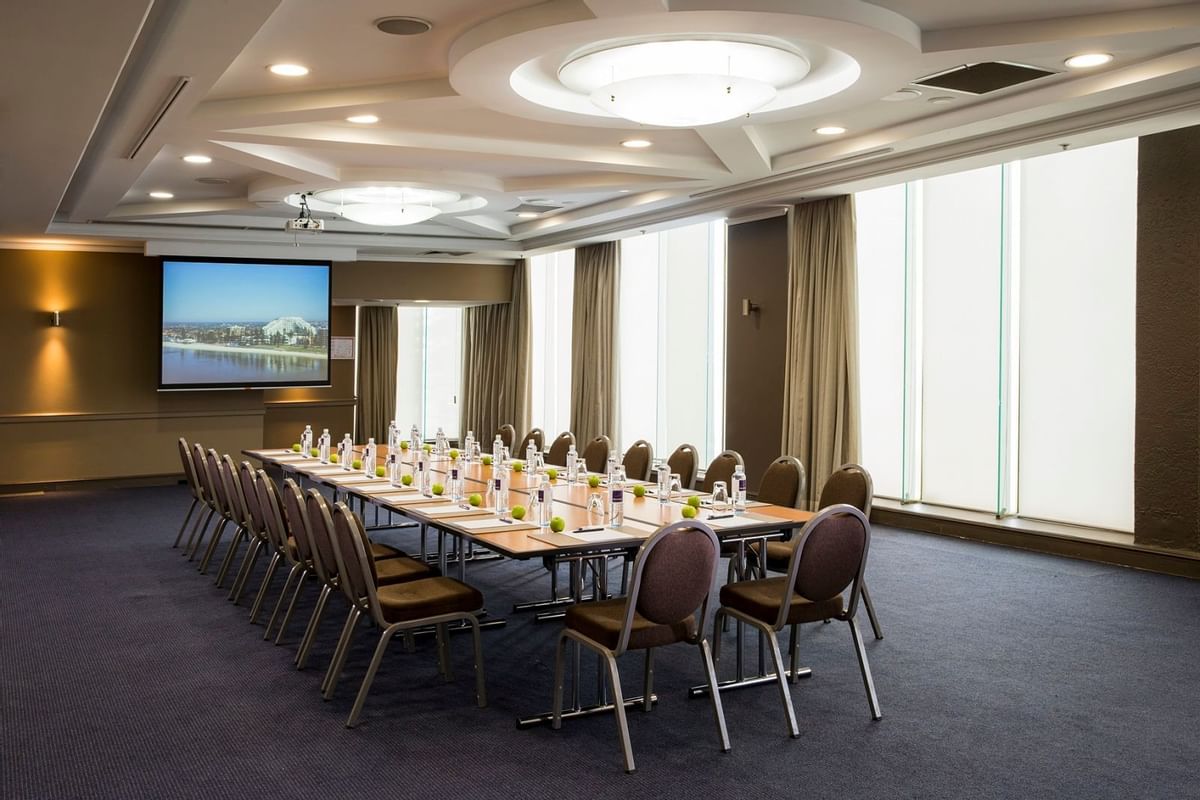 CONFERENCE, MEETING AND EVENTS VENUE AT BRIGHTON LE SANDS INCLUDE:
11 flexible function rooms accommodating up to 550 guests
Two conference room venues with natural light
Oceanfront Pavilion Terrace, perfect for breaks, cocktail events and dining under the stars
Audio visual solutions, event staging and lighting by industry leader Encore Event Technologies
296 accommodation rooms and suites, all with private balconies.
GREAT STAY
On behalf for the Director Fisheries Compliance and the Fisheries Compliance Unit I would like to extend to you all our sincerest thank you and appreciation for your patience and faultless co-ordination of our Fisheries Compliance Staff Forum held at the Novotel Brighton Beach on 6 & 7 June 2022. This has been a long process starting in 2020 with many delays and date changes due to COVID. For myself personally it was an absolute delight that I was tasked to organise such a significant event for our Unit and to have had the pleasure of working with you all once again putting it all together to achieve such a successful event that our staff will remember for many years. I am grateful for all your assistance and patience with my never ending emails requesting numerous changes, extras and the like. As I said above our event was an incredible success enjoyed by all that attended including all our guest speakers and retired fisheries management guests. Everything ran smoothly with such professionalism and attention to detail. We would like to acknowledge the staff that attended to our catering needs and services during both days of our forum, and formal dinner on the evening of 7 June and to be recognised for their incredible service, efforts and assistance to everyone. A special mention to your Restaurant Manager (unfortunately I cannot recall his name) who made himself personally available daily to ensure all needs or requests were met without issue, ensuring smooth progress through the restaurant during the lunch and breakfast periods. He checked in with me on many occasions to confirm that we were satisfied with all that was being provided. The audio visual co-ordination again was very smoothly managed with flexibility to our changing agenda and the services provided by all involved and staff was amazing. I cannot thank you all enough for working with me in achieving such a memorable and enjoyable successful event. I hope I have the pleasure of working with you again in the future. Please pass on our acknowledgements to all staff involved they should be very proud of their services and how their services reflect on the Novotel.
Sincerely
BEAUTIFUL PLACE TO STAY
Its been too long with covid restrictions. Back here as it is a really relaxing and beautiful place to stay. Rooms are refurbished and well appointed however a lounge was much needed as all we had to sit on was an office chair in the room. Beautiful pool area with tiered seating platforms so you can find your own little nook. Spoilt for choices for breakfast, lunch and dinner surrounding the hotel so no need to eat in. Opposite family friendly beach too with a public bus also outside your door which takes you to the railway station (approx 10 mins away). Friendly and courteous staff. We will be back!
QUICK TRIP
Room was very presentable with all that we needed for our stay.

Sleep disturbed by the hoons. TV seems to have a problem with it dropping out for a few seconds on a regular cycle. Reported it. It will be so much better when all of the renovations are finished. The lift from B2 to level 1 needs attention eg better label for "floor 1" and signs to direct you to the Novotel reception area.
GUEST BOOK
SHARE YOUR BEAUTIFUL MOMENTS
Stay in touch and connected to all the news and happenings #NovotelSydneyBrightonBeach #SpecialMoments #GuestExperience #LiveLimitless