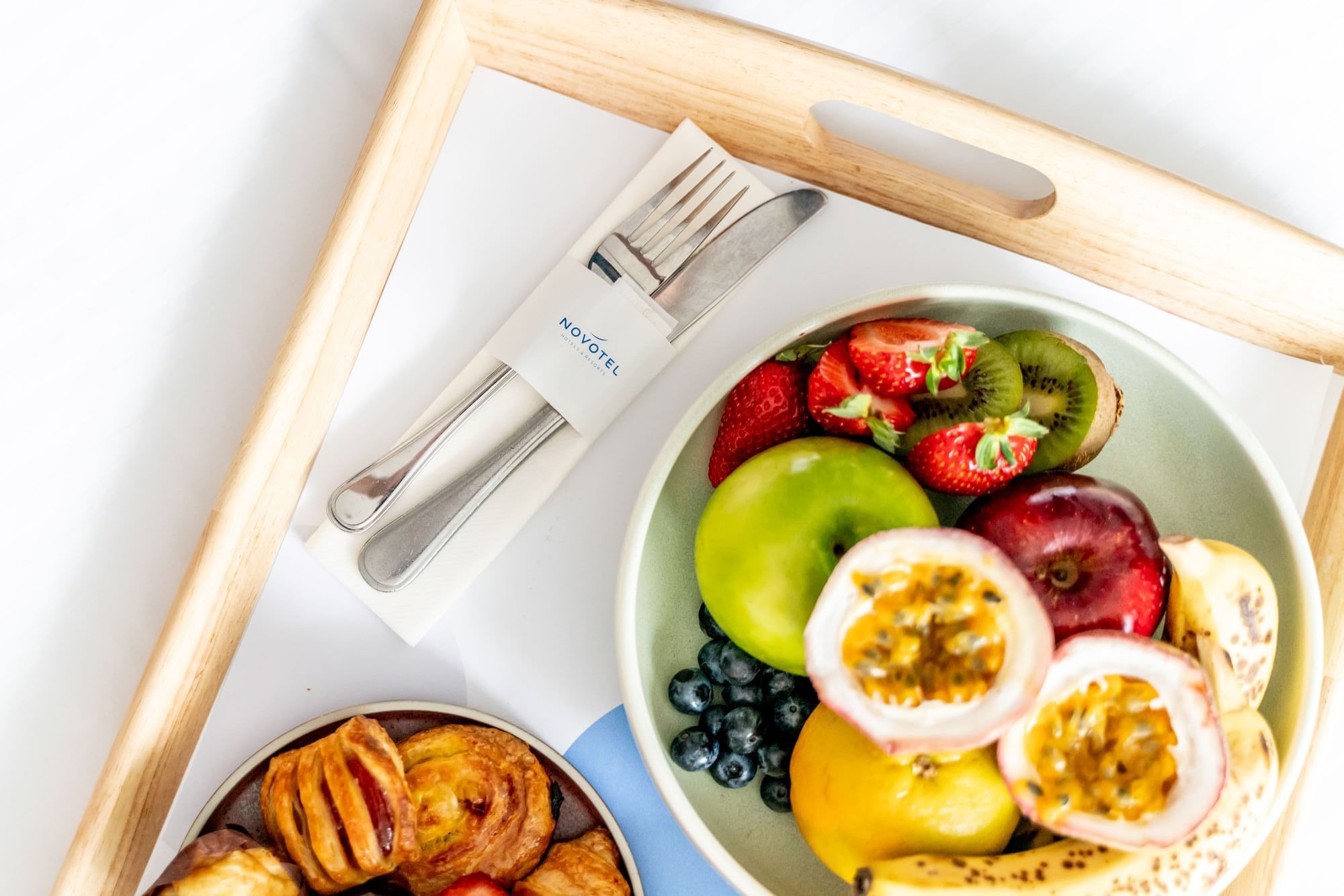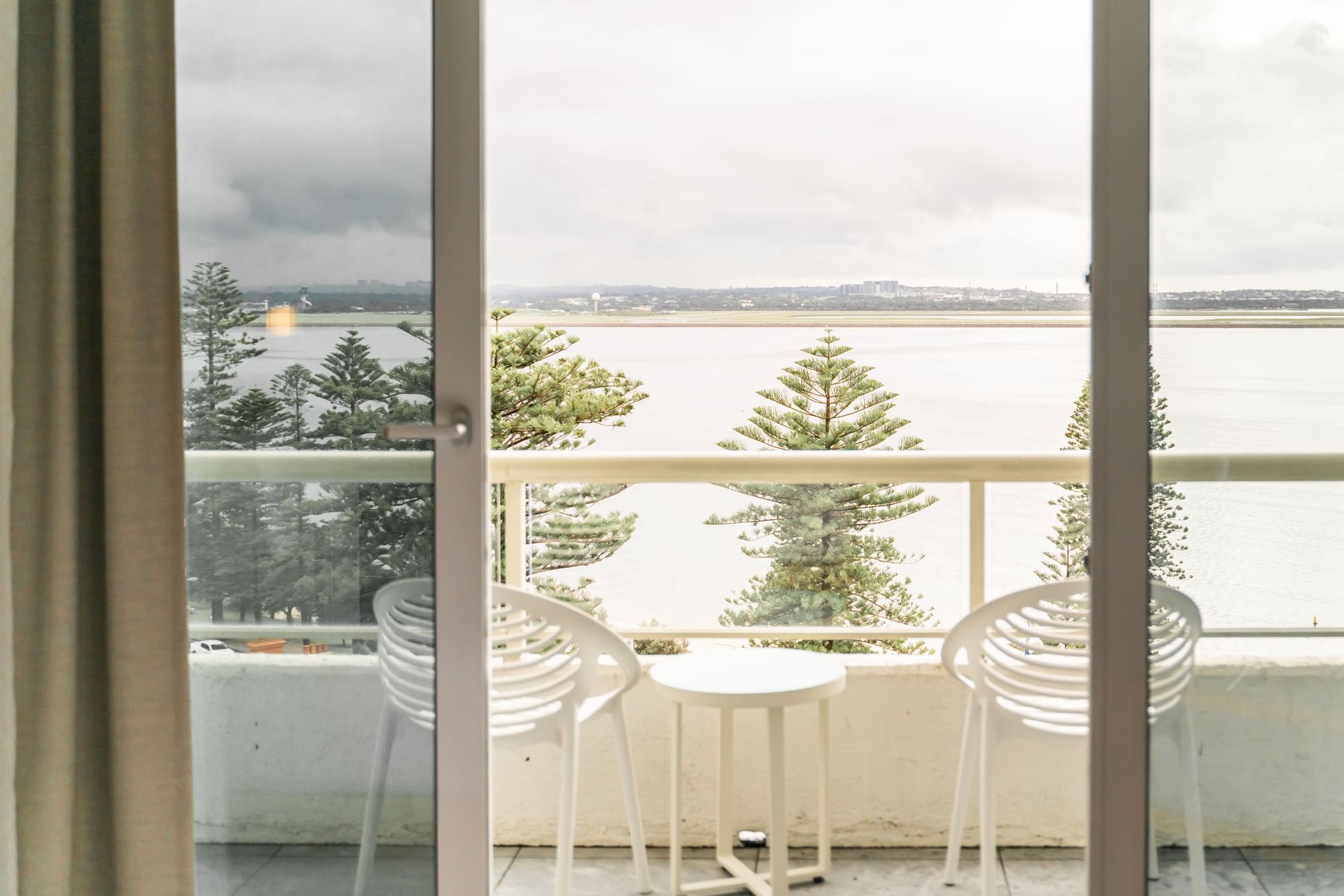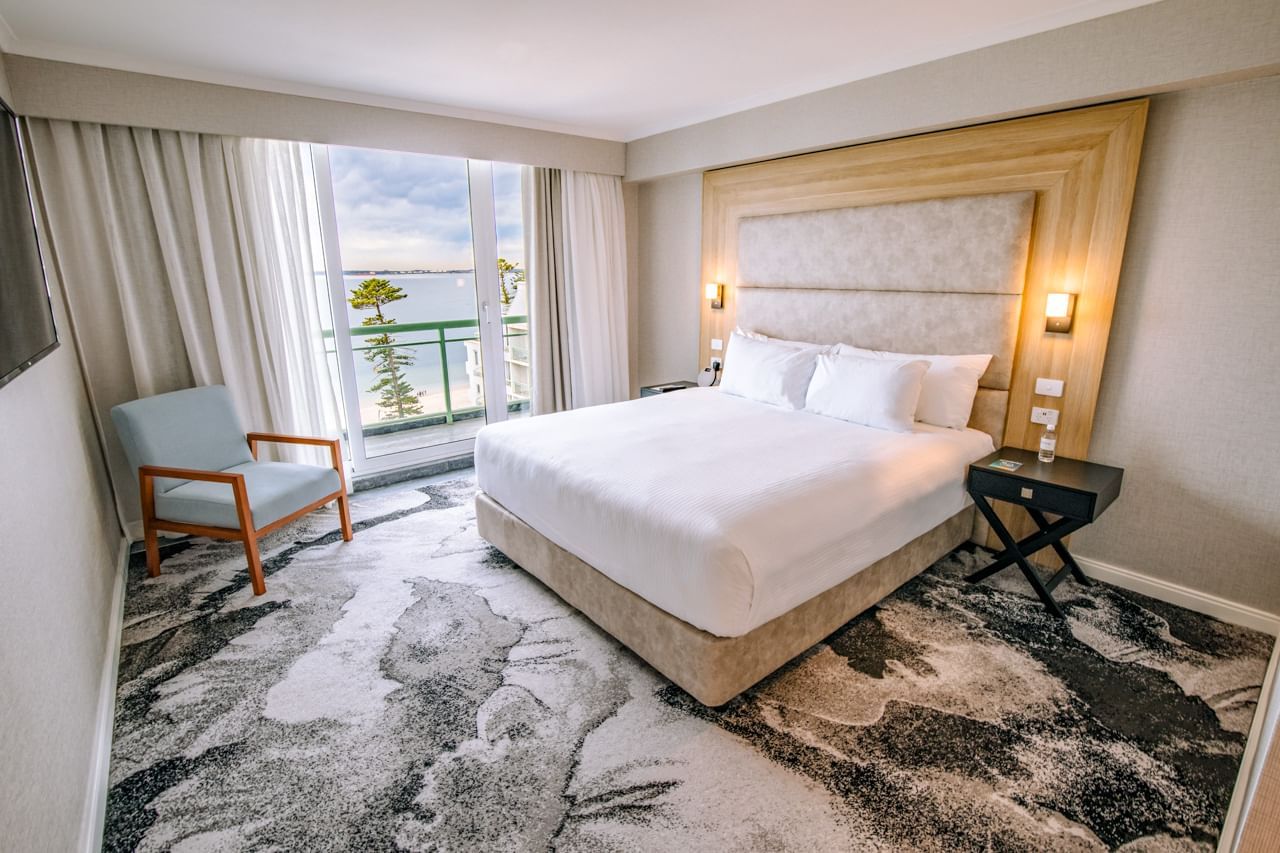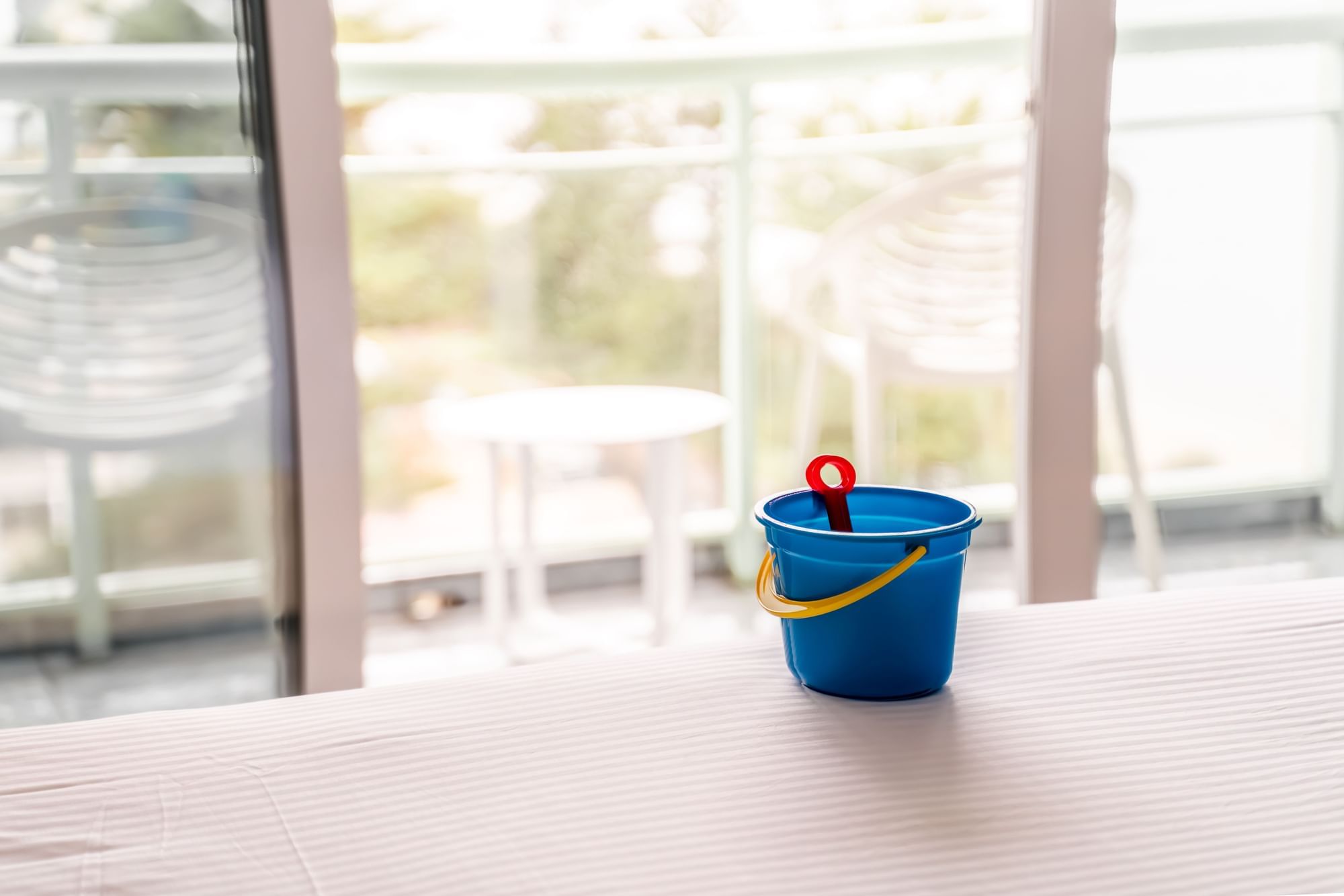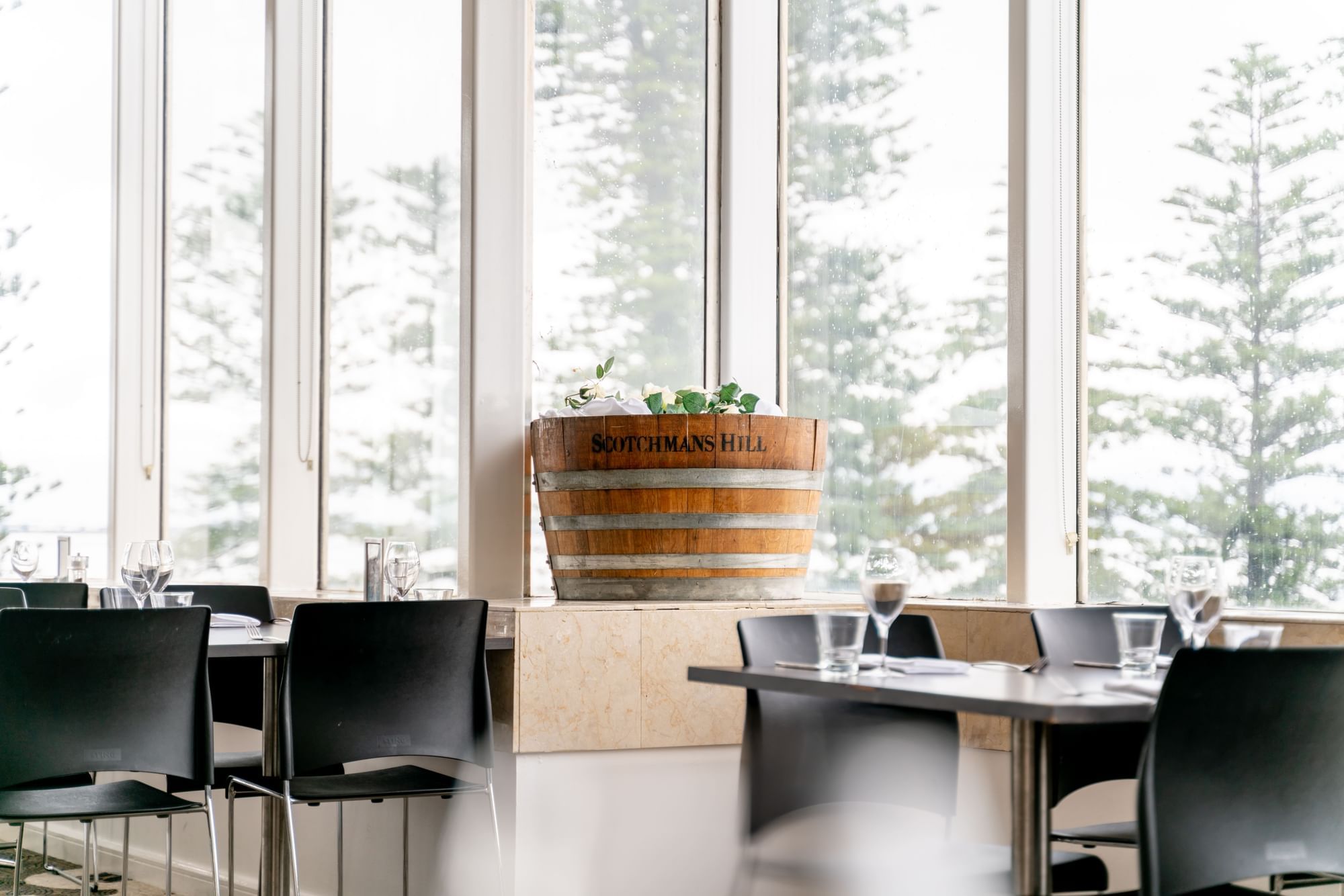 CONTACT NOVOTEL SYDNEY BRIGHTON BEACH
If you require further information about the Novotel Sydney Brighton Beach hotel, would like to book beachside accommodation for an upcoming getaway to Botany Bay or have a comment or suggestion about a recent stay at our hotel, please contact us and we will be happy to assist you.
The team at our Brighton-Le-Sands hotel is here at all times to personally respond to all inquiries and address any request, whether you are planning an event or visiting for business, a weekend getaway or family holiday.
Address
Novotel Sydney Brighton Beach
The Grand Parade
Brighton-Le-Sands NSW 2216
Australia

Reservations
Phone: tel:+61 2 9556 5111
Fax: tel:+61 2 9556 5119
Email: H1656@accor.com
Conference Department
Phone: tel:+61 2 9556 5112
Email: H1656-sb2@accor.com
Wedding Department
Phone: tel:+61 2 9556 5127
Email: H1656-SB4@accor.com
Sales & Marketing
Phone: tel:+61 2 9556 5104
Email: H1656-SL@accor.com
Thank you!
We'll get back to you shortly.
Oops
Something went wrong. please try again

Hotel Address
Brighton-Le-Sands NSW 2216, Australia