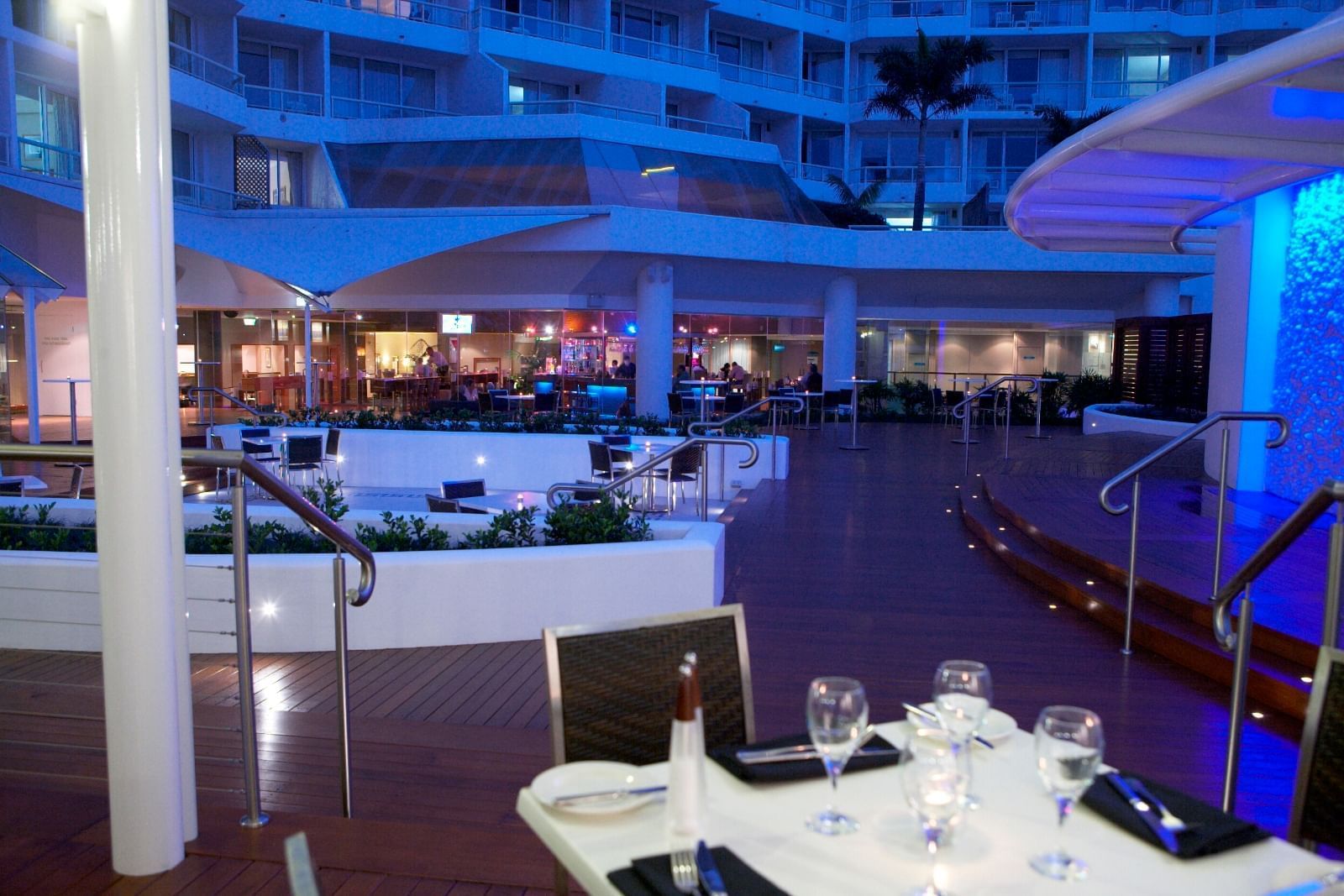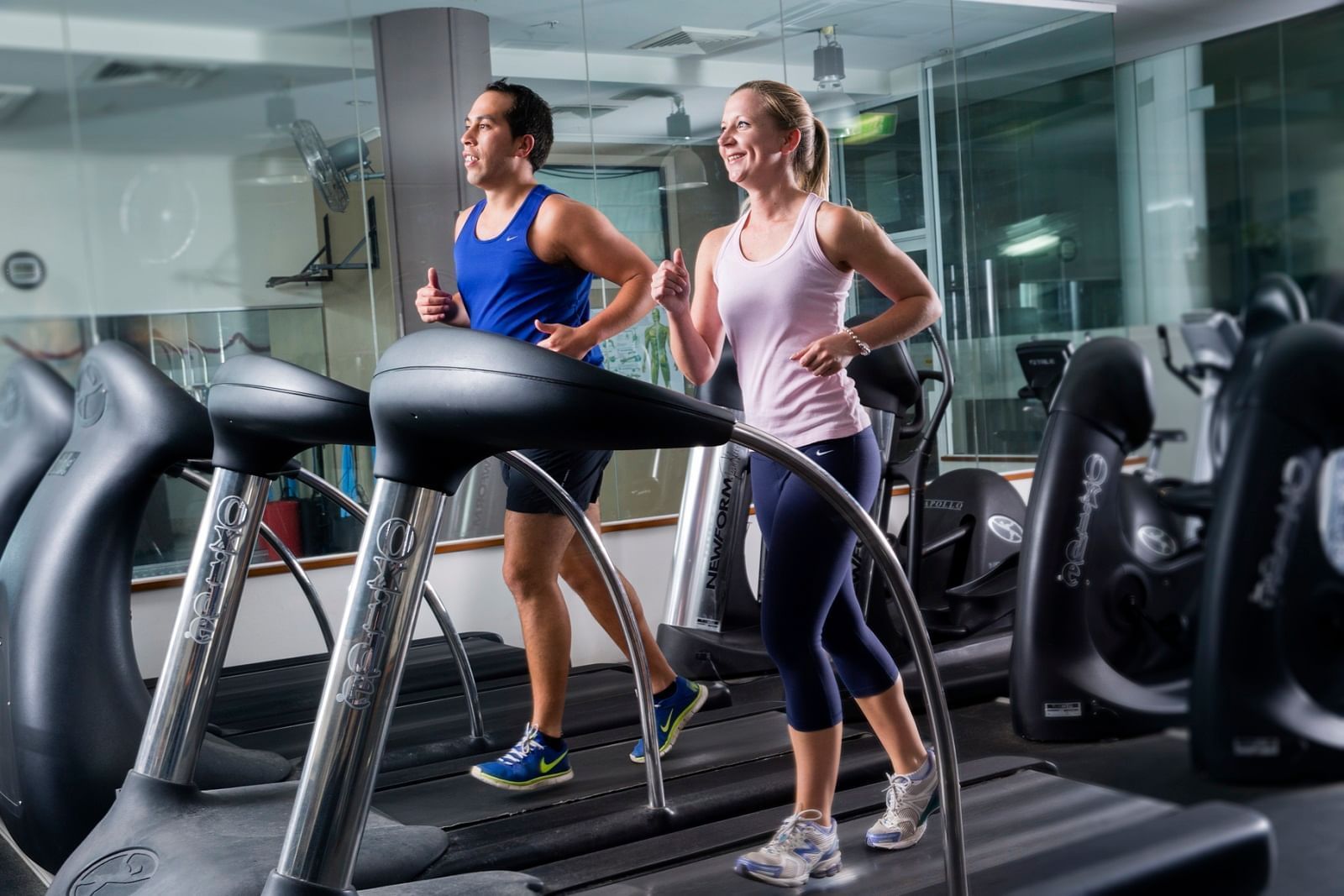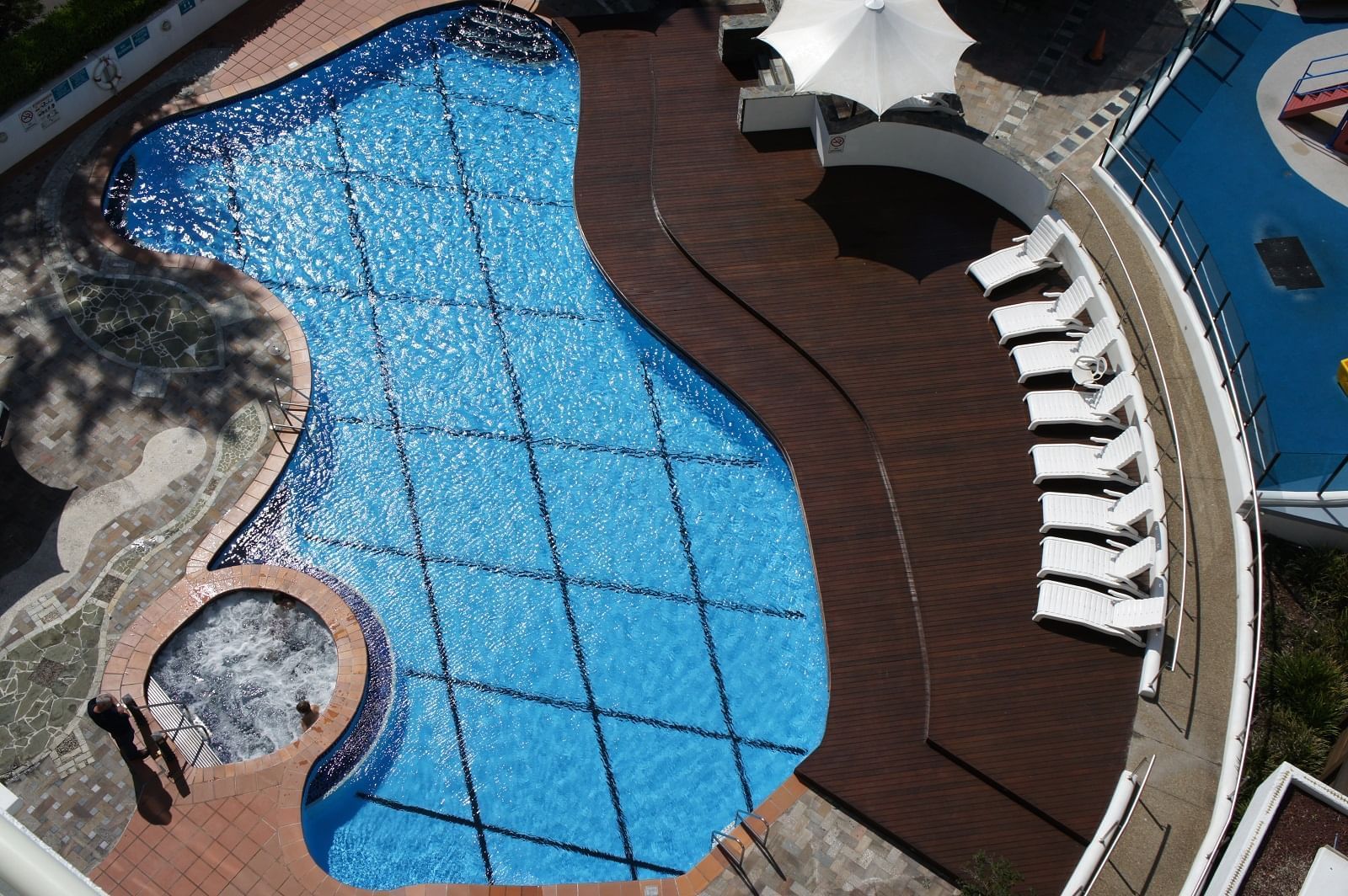 EXCEPTIONAL AMENITIES AT OUR BRIGHTON-LE-SANDS HOTE
Whether you've come to Sydney's Brighton Beach for business or leisure, the Novotel Sydney Brighton Beach hotel has everything necessary for a relaxing holiday or a productive corporate trip.
From a spectacular outdoor pool and multi-tiered sundeck, a state-of-the-art fitness centre and Bayside Spa & Fitness to 11 stylish meeting and special event venues, our Brighton-Le-Sands beachside hotel is the perfect choice for family vacations and executives seeking just the right balance of business and pleasure. The main pool area with separate spa and sunbeds is certain to please with its emphasis on space and relaxation. This is the perfect spot to lie around and enjoy a cocktail, read a book, fall asleep with the warmth of the sun or join the kids as they splash around in the pool.
As one of the most popular and comfortable hotels in Brighton Beach, the Novotel Sydney Brighton Beach is the place to stay to enjoy the best the city has to offer with the added relaxation of being away from the pace of the CBD. To assist with recommendations and reservations to the top local restaurants or arrangements for tours and activities, our friendly front desk staff is available seven days a week.
RELAX AT OUR POOL; TREAT YOURSELF AT BAYSIDE SPA & FITNESS
Bayside Fitness & Spa will provide you with a unique and unforgettable experience that will relax, rebalance, rejuvenate and reconnect the mind, body and soul.
Bayside Gym Opening Hours
Monday - Friday 06:00am-08:00pm
Saturday - Sunday 08:00am-06:00pm
Under NSW Government guidelines & keeping to COVID-19 safe, we will be phasing into new operations with only our gym facilities available.
Guests will be required to check in with the reception team on arrival at the gym. We have a limited number of guests at any time, so bookings are recommended. Equipment is spaced a minimum of 1.5 metres apart, and stringent santitation practices are in place.
Our outdoor pool is open 7 days a week. Pre-booking is required for weekends, school holidays and public holiday periods. Bookings can be made by contacting hotel reception.
**Please be advised our day spa, indoor pool and steam room is currently closed**
This resplendent day spa offers a combination of specialised therapies designed to soothe away stress and fatigue. The beauty salon provides the latest in cosmetic beauty treatments, while the health centre features modern equipment and facilities to exercise the whole body.
Explore our GROUP FITNESS TIMETABLE.
Explore our full range of SPA TREATMENTS
Please call tel:02 9556 5156 for any spa and gym enquiries.

Features & Services
Skin care | Body treatments | Hydro-therapy | Retreats | Fully equipped gymnasium | Personal training | Aqua aerobics & fitness classes | Social functions | Yoga, Pilates, Tai Chi & Meditation | Nutrition & natural therapy clinic | Indoor heated pool | Outdoor pool | Tennis court | Lifestyle retreats & seminar
Please note some services may not currently be available due to COVID-19
Parking
Entrances located on Bay Street (Parking Level 1) & Princess Street (Parking Level 2)
Three levels of secure undercover parking
Licence plate recognition system
One hour free parking.
Special guest rates apply.