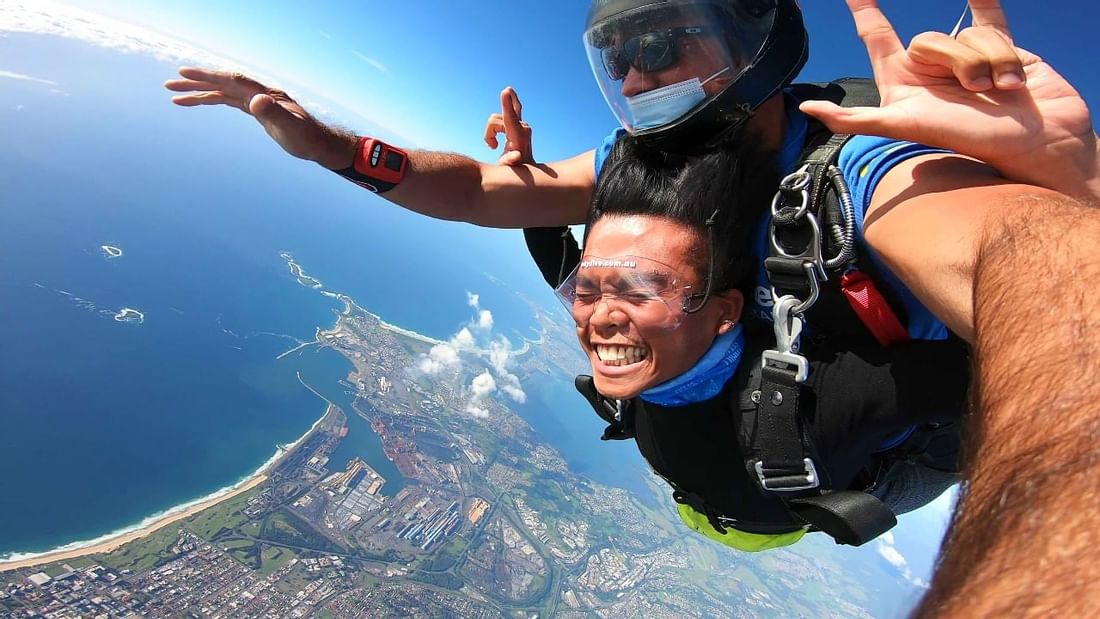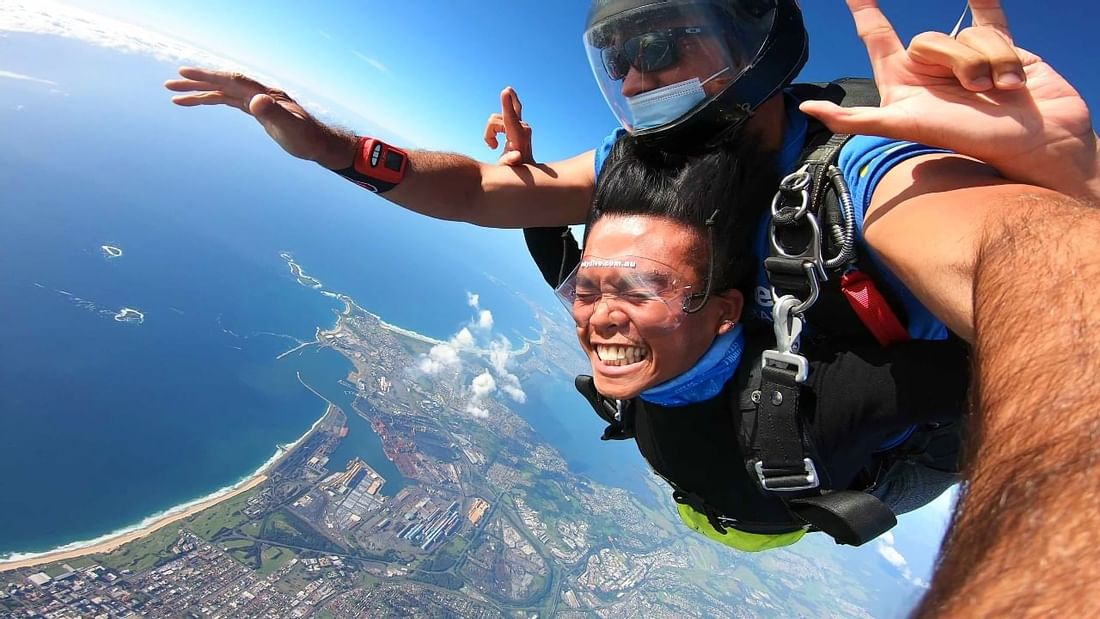 Jump from Australia's highest altitude of up to 15,000 feet, and land at the beautiful North Wollongong Beach!
Experience the ultimate thrill of freefall at over 200 km/hr for up to an insane 60 seconds, and then ride the salty breeze, carving towards the pristine New South Wales coastline. The only beach skydive on offer in the Greater Sydney vicinity, there's no topping the trip from the sky onto Wollongong's North Beach.
Receive $40 off when using promo code 'NOVOTEL'.